*** Please Note ***
Specialty Trophies does everything we can to ensure that the prices on our website are correct, and we try to keep our prices constant. However, prices may be changed at any time without further notice. We reserve the right to change our product's prices at any time without further notice.
Most forms of payment are accepted - the preferred types are: 1) Direct Deposit, 2) Cash, 3) eTransfer, 4) Cheque, 5) Credit Card, 6) Debit Card.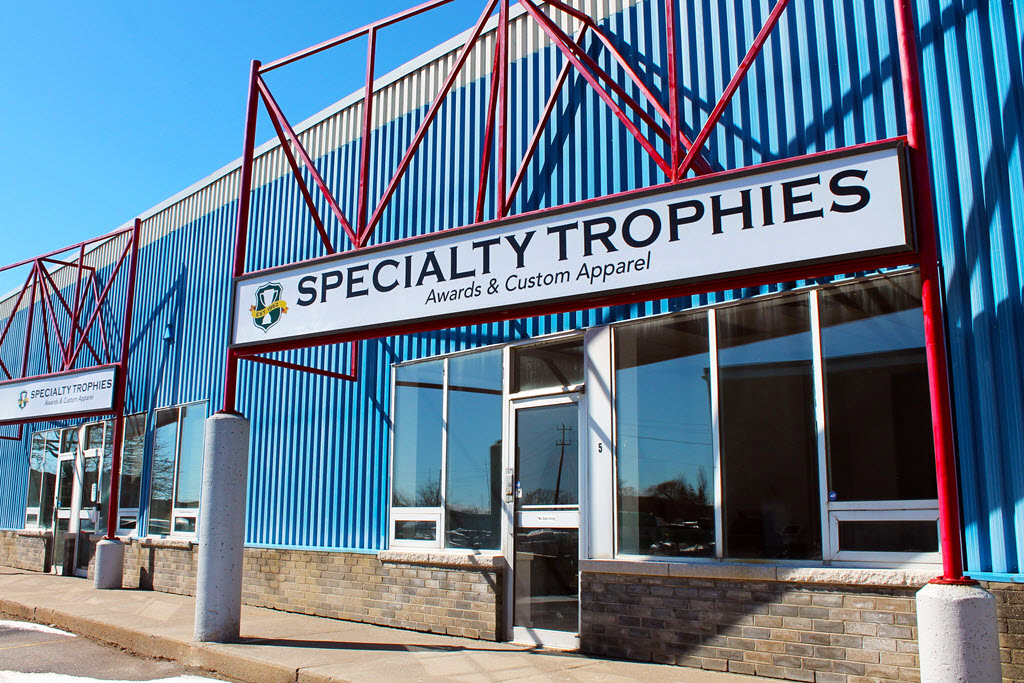 Specialty Trophies has the experience and understanding to make your event a success with unique and traditional designs, services and products. Our customer service teams are dedicated specifically to you and your event. Specialty Trophies is here for you.